World's first PVT independent multiphase meter
Oil & gas operators spend billions each year to manage unwanted produced water which results in increasing cost per barrel.
A Well intervention and workover jobs are heavily dependent on well performance data which is typically obtained either through expensive test separators or using existing multiphase meters (MPFM) with several shortcomings. Existing MPFMs are radioactive, intrusive, flow regime dependent and do not cover full range without requiring frequent recalibrations.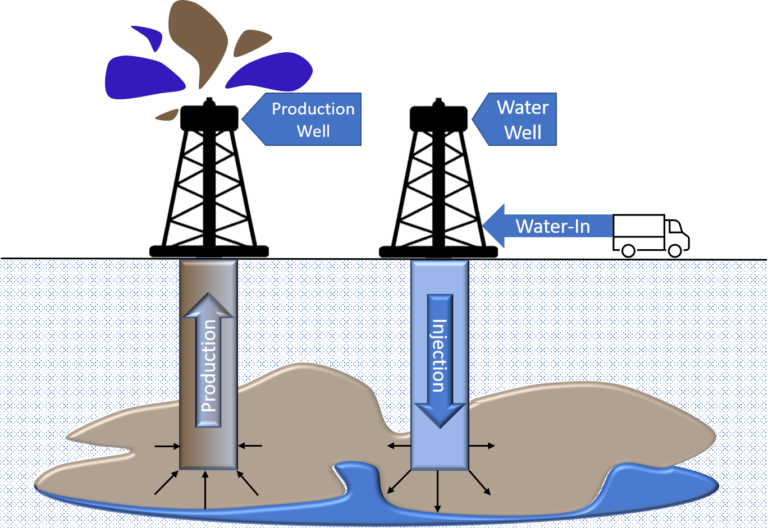 Inline compact sensor to monitor multiphase mixture with accuracy. Monitor and optimize your well performance 24/7 from anywhere in the world.
Our multi-patented Microwave Dual Mutually Orthogonal Resonator (DMOR) sensor can be permanently mounted on the well heads. Unlike test separators, operators get real time well performance data from the oil wells which enables proactive maintenance. Operators can potentially save millions of dollars by minimizing produced water & production down time. Unlike our competitors, we offer full range, non-intrusive, non-radioactive and orientation insensitive multiphase sensing solution.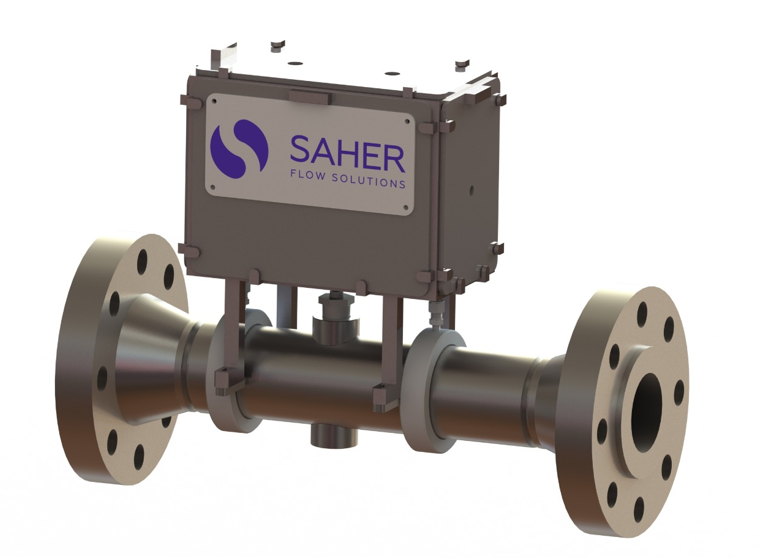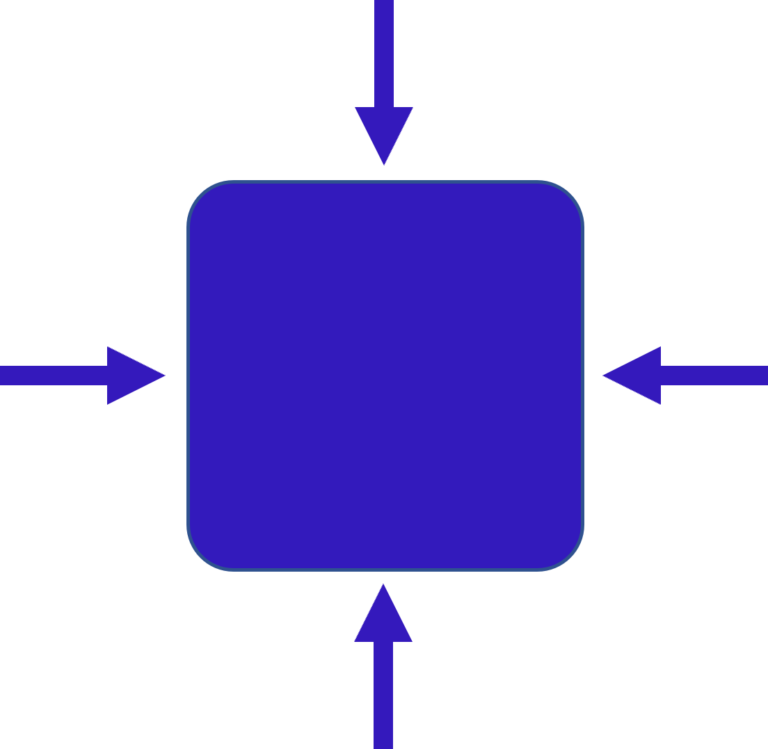 Compact
Power of advanced multiphase sensing in a compact package.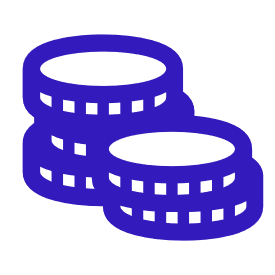 Cost effective
Get superior performance at a competitive price compared to our competitors.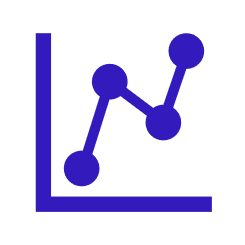 Remote Monitoring
No need to visit well site in remote location or to access data center to view well performance. Our sensors are equipped with secure cloud connectivity and data can be accessed from anywhere in the world.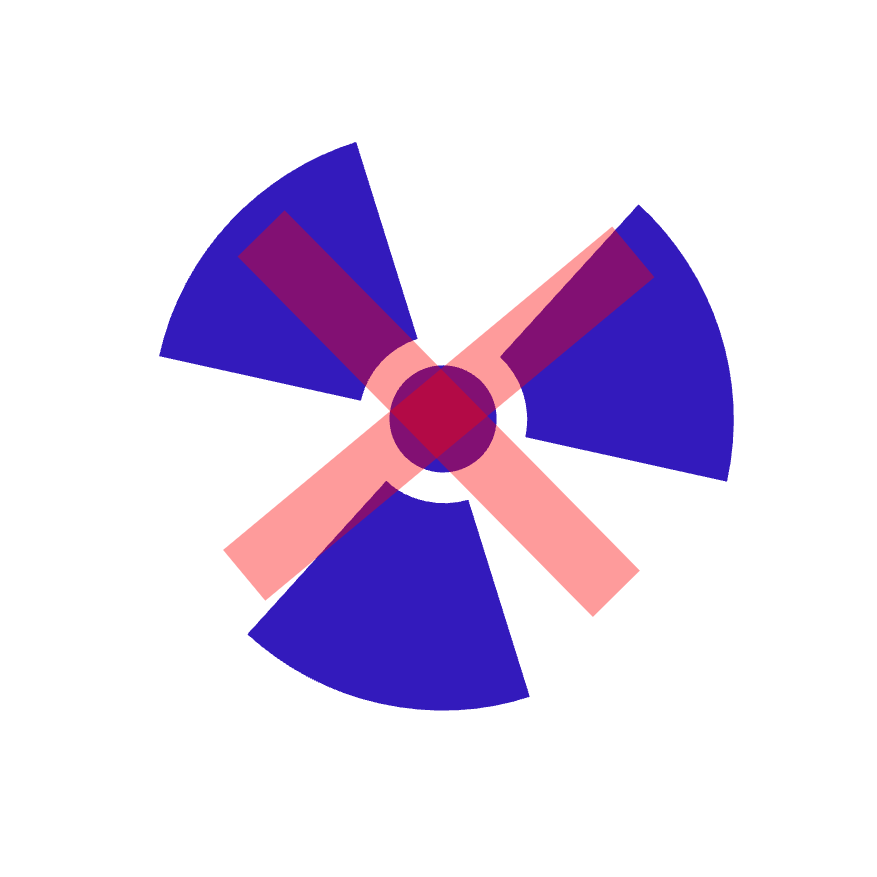 Non-Radioactive
Gamma rays were the solutions of the past. Our solution does not use any radioactive source such as gamma rays and yet gives accurate measurements.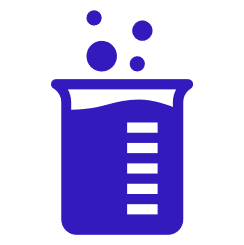 Min. Calibration Requirements
Multiphase fraction sensing (WC & GVF) does not require PVT data & our advanced algorithms minimize the requirement of frequent recalibration.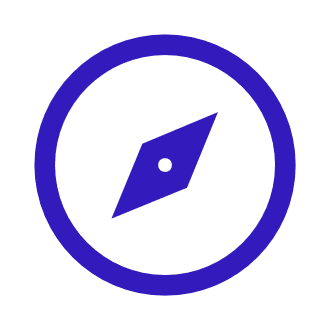 Orientation Insensitivity
Our sensing solution is unaffected by the orientation of the pipe. Install our meter horizontal or vertical depending on the space available on site.
We are doing great beacause of these incredible individuals.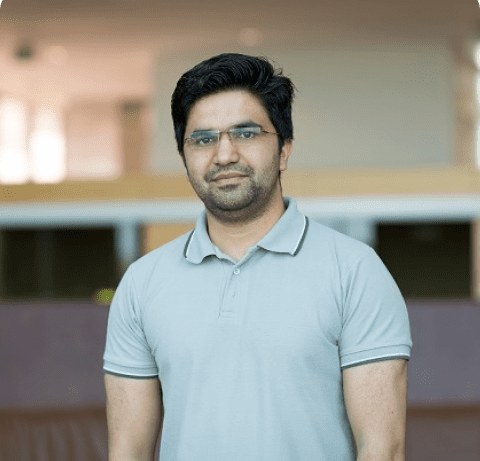 Dr. Muhammad Akram karimi
CTO / General Manager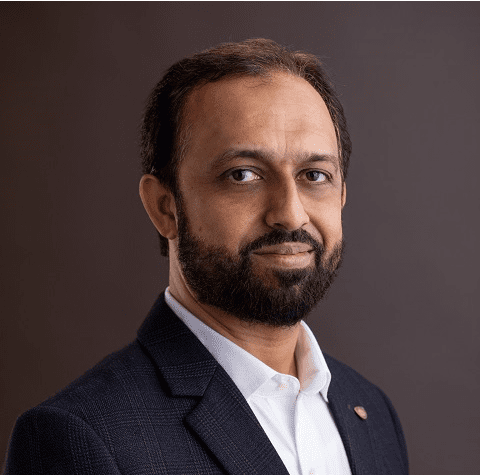 Dr. Atif Shamim
Technical Director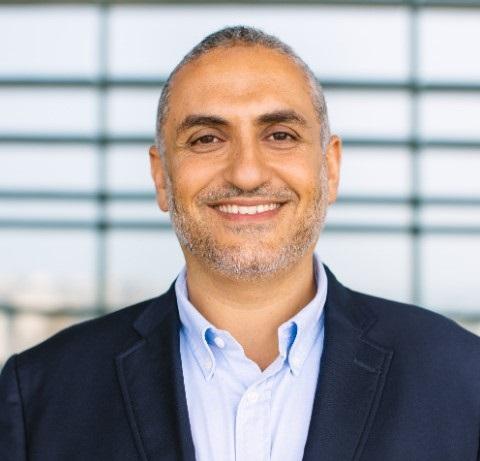 Dr. Shehab Ahmad
Bussness Advisor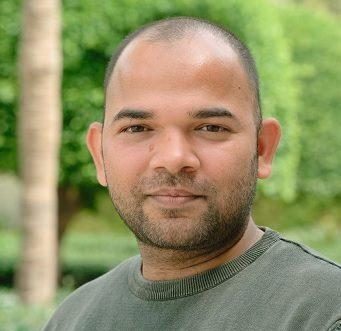 Dr. Zubair Akhter
Technical Consultant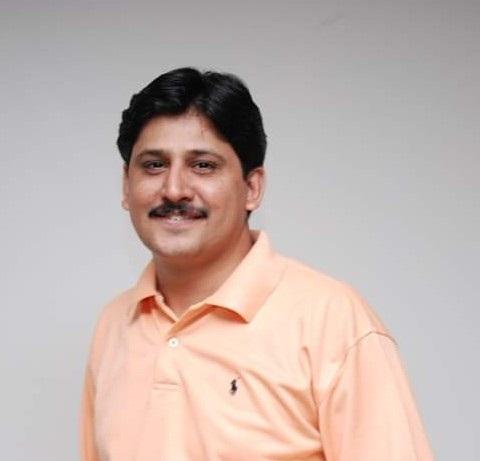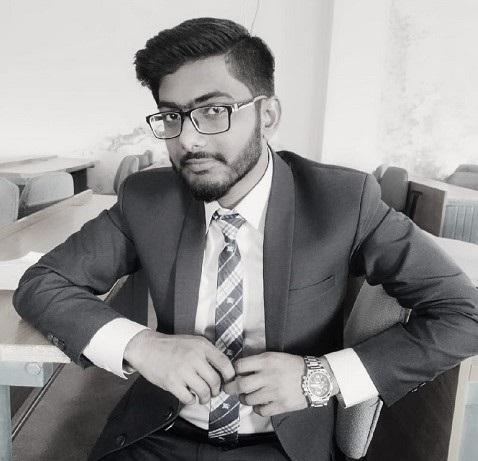 Ammar Ayub
Mechanical Team Lead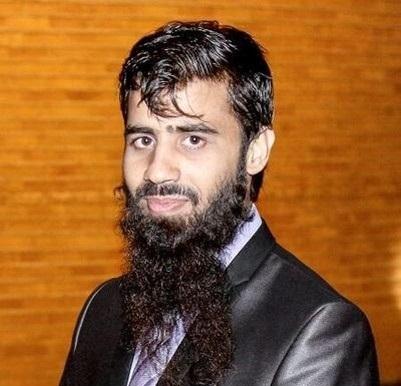 Rashad Maqsood
Sr. Software Developer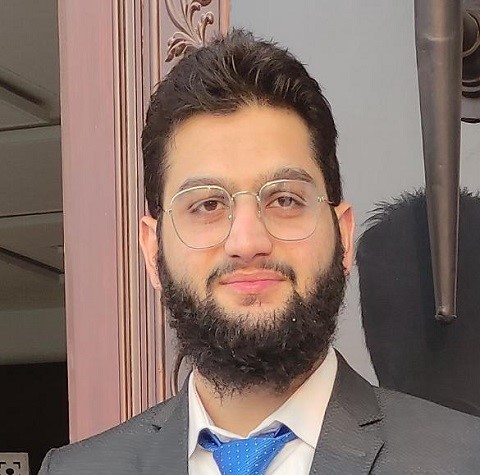 Fahad Usman Meer
Sr. Software Engineer
Atif Hussain Shah
RF Engineer
Razan Eitani
Admin Assistance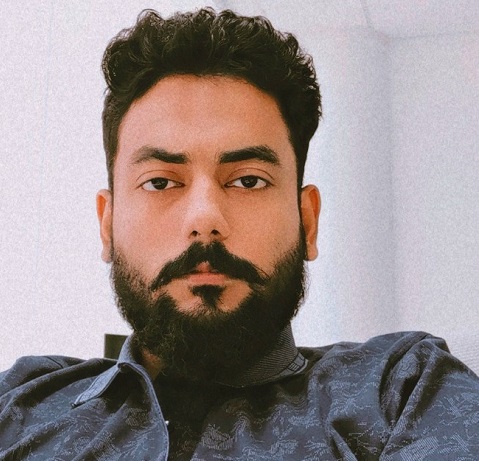 Syed Muneeb Haider
Accountant & Business Administrator
A lot is happening in our company's dynamic environment. Stay updated about latest news by subscribing to our mailing list.
About SaherFlow Solutions
Saher Flow Solutions is advanced sensing solution provider, offering its patented water-cut & multiphase flow meters designed for the first time in Kingdom of Saudi Arabia. We also provide consultancy services and collaborate with industries and academic institutes to turn their ideas into certified products. Contact us today to learn more about our capabilities.
Sunday To Friday 9:00am to 5:00pm